Locations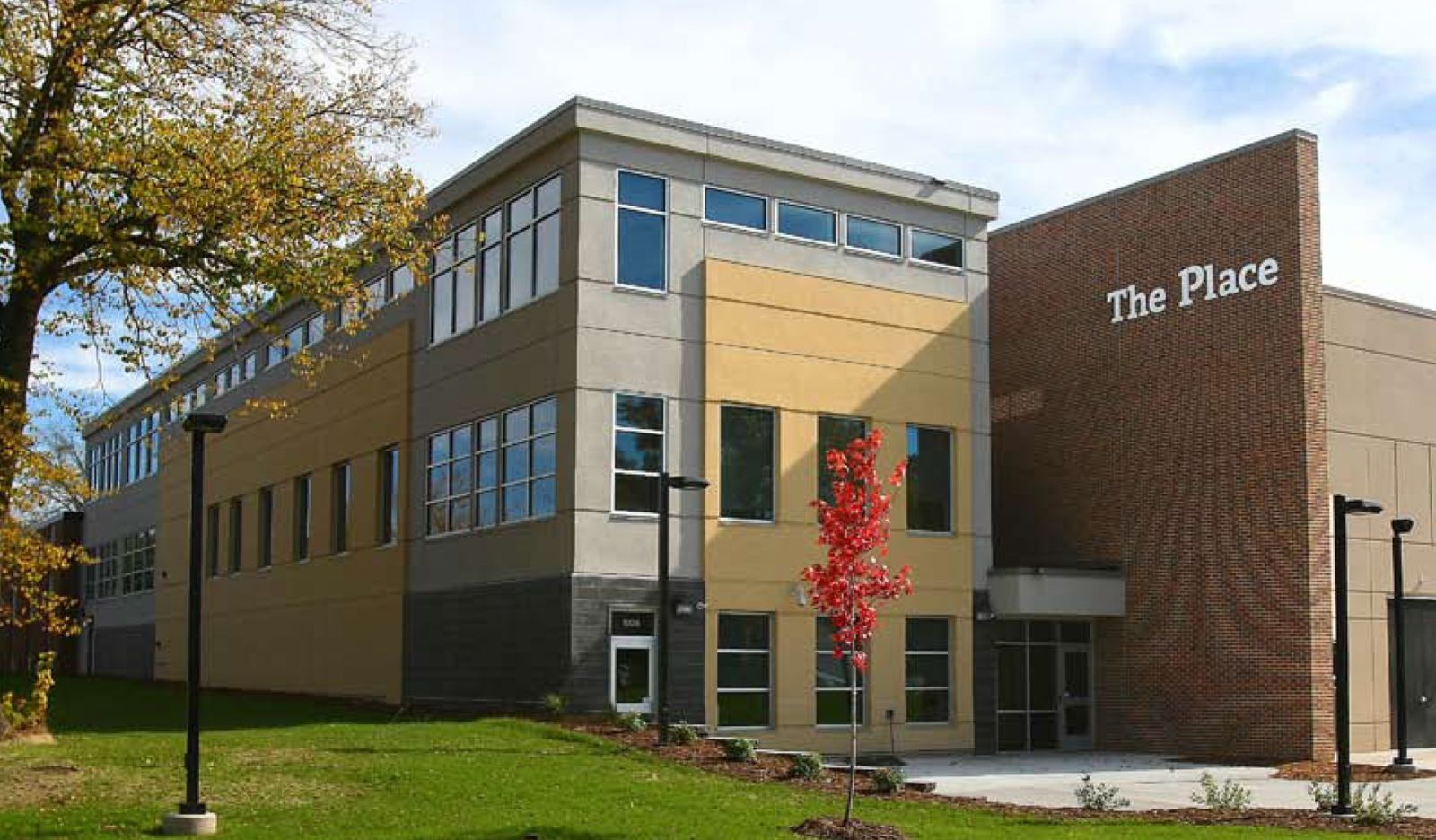 Boys & Girls Club of Rochester operates two sites as well as outreach in our schools and community. Our Club facilities are located in Southeast Rochester. Outreach locations and hours vary depending on need and availability.
Center Street: The Place
School Year Hours:
Monday through Friday
Open 2:30pm - 6:30pm for Kindergarten & Grade 1
Open 2:30pm - 8:00pm for Grade 2 - Grade 12
Non-school days: 7:00am to 6:00pm for all K - 12
Our Center Street site is located at 1026 East Center Street, Rochester MN 55904.
Phone: 507-287-2300
Download our monthly MEAL MENU to find out what we're serving at The Place!
Outreach

Our outreach services provide the Club experience to youth who cannot easily get to our sites. By working closely with our outreach location partners, we find opportunities for youth who would benefit from trained, caring adult mentors and nationally-recognized programs. If your school or neighborhood would like to be a partner with us, please email Dean Kinnoin Director of Operations.
Invest in The Place
A Chair Affair
Upcoming Events