AA Chair Affair 2015: Thank you for your generosity!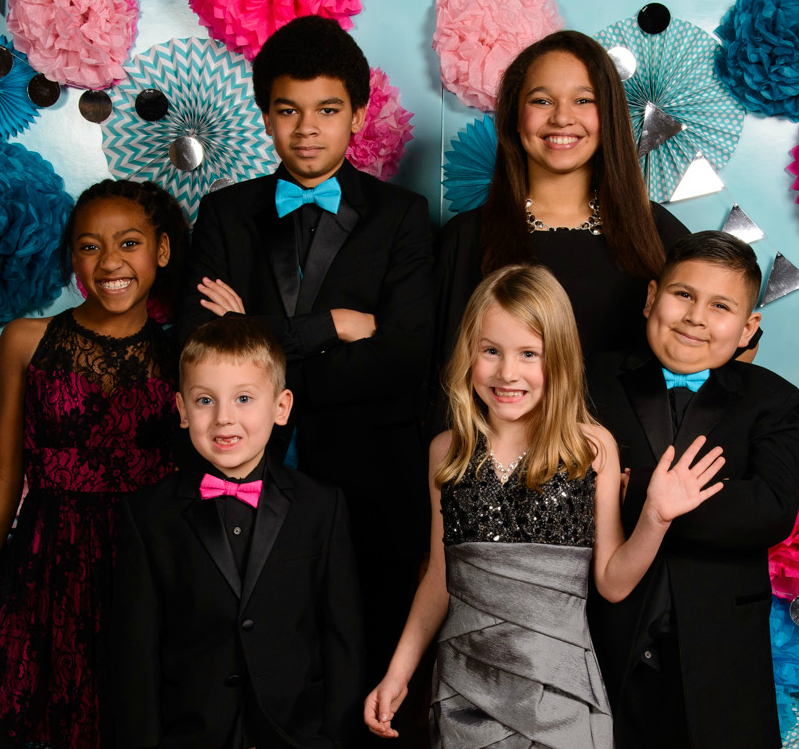 A Chair Affair 2015 was a tremendous success, thanks to our generous sponsors, guests, volunteers, donors and supporters. Because of you, $302,000 was raised to support the life-changing programs we provide at Boys & Girls Club of Rochester.
But we're not done yet! There are still many more kids in our community to reach and many more lives to change.
Join us on Saturday, February 27, 2016,
Want to be a part of the feel-good, do-good extravaganza that is A Chair Affair? Donate an auction item, sponsor our event, or contribute a chair!
For our Chair Artisans: read the Chair Artisan Letter and complete the Artisan Consent Form.
Contact Lori at ltrotman@bgclubroch.org if you'd like to be a sponsor of this fabulous event!
About The Place
Chili Challenge
Upcoming Events