A Chair Affair 2015: Don't miss it!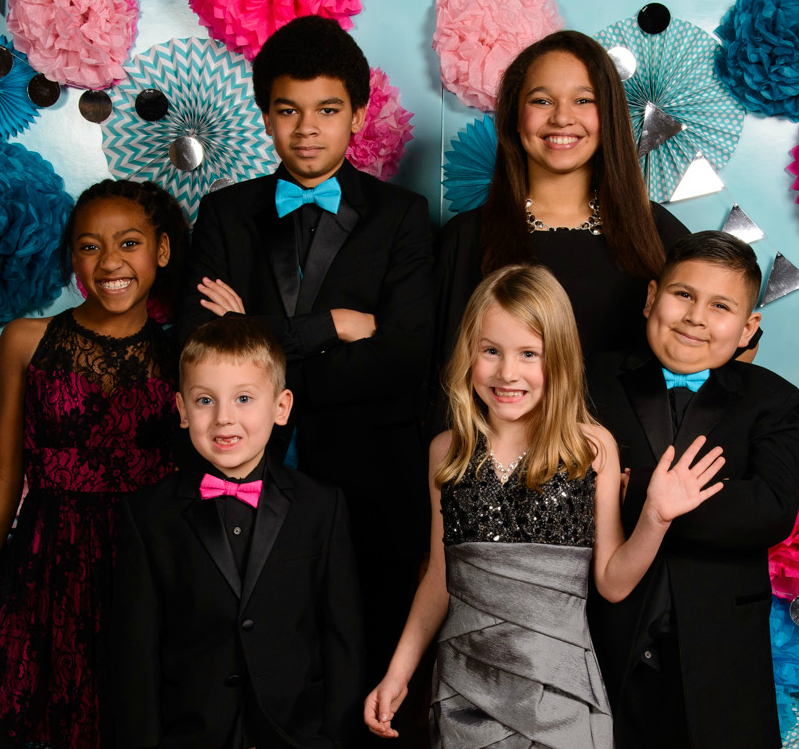 Saturday, February 28, 2015
Rochester International Event Center
5:00 pm VIP reception | 6:00 pm General Reception
7:30 pm Welcome & Dinner
7:45 pm Silent Auction closes | 8:00 pm Live Auction begins
Formal Event Attire
Individual seating or tables for eight are available!
Purchase your admission HERE.
VIP admission includes the opportunity to meet chair artisans, complimentary wine and auction sneak peek.
This gala event benefits the youth programs of Boys & Girls Club of Rochester.
Featuring original artisan-designed chairs & hosted by Tom Overlie of KTTC and Nicholas Quallich of KXLT Fox 47 with Auctioneer Tim Banks.
Follow us on Facebook and Twitter #achairaffair.
Would you like to be a part of the fun as a sponsor? Sponsorships are available at all levels. It's a great way to have your name seen at one of Rochester's premier benefit events! Contact Lori Trotman at ltrotman@bgclubroch.org for more information on becoming a sponsor.
About The Place
A Chair Affair
Upcoming Events