A Chair Affair 2017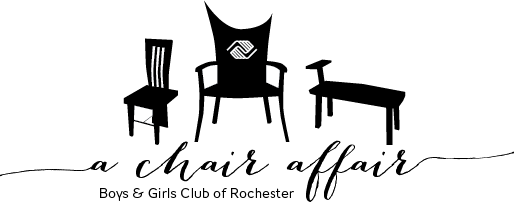 15th Annual A Chair Affair
Saturday, February 25th, 2017
What a night! What a night, what a night, what a night!
An amazing evening filled with celebration, mission and generosity. Combine all of that and we raised $360,000 for kids in Rochester! Can you believe you were a part of that? I can. I love that you are part of helping kids dream big!
Thank YOU for investing in today's kids who will surely be tomorrow's leaders.
Thank YOU for all you do, throughout the year, to keep us in your mind and in your heart.
Save the Date! A Chair Affair 2018 is Saturday, February 24.
Invest in The Place
A Chair Affair
Upcoming Events