Heroes Breakfast
Our Heroes Breakfast celebrates the youth of Rochester and the endless possibilities that lie ahead in their futures. Please join us and support the Club programs that help kids BE GREAT.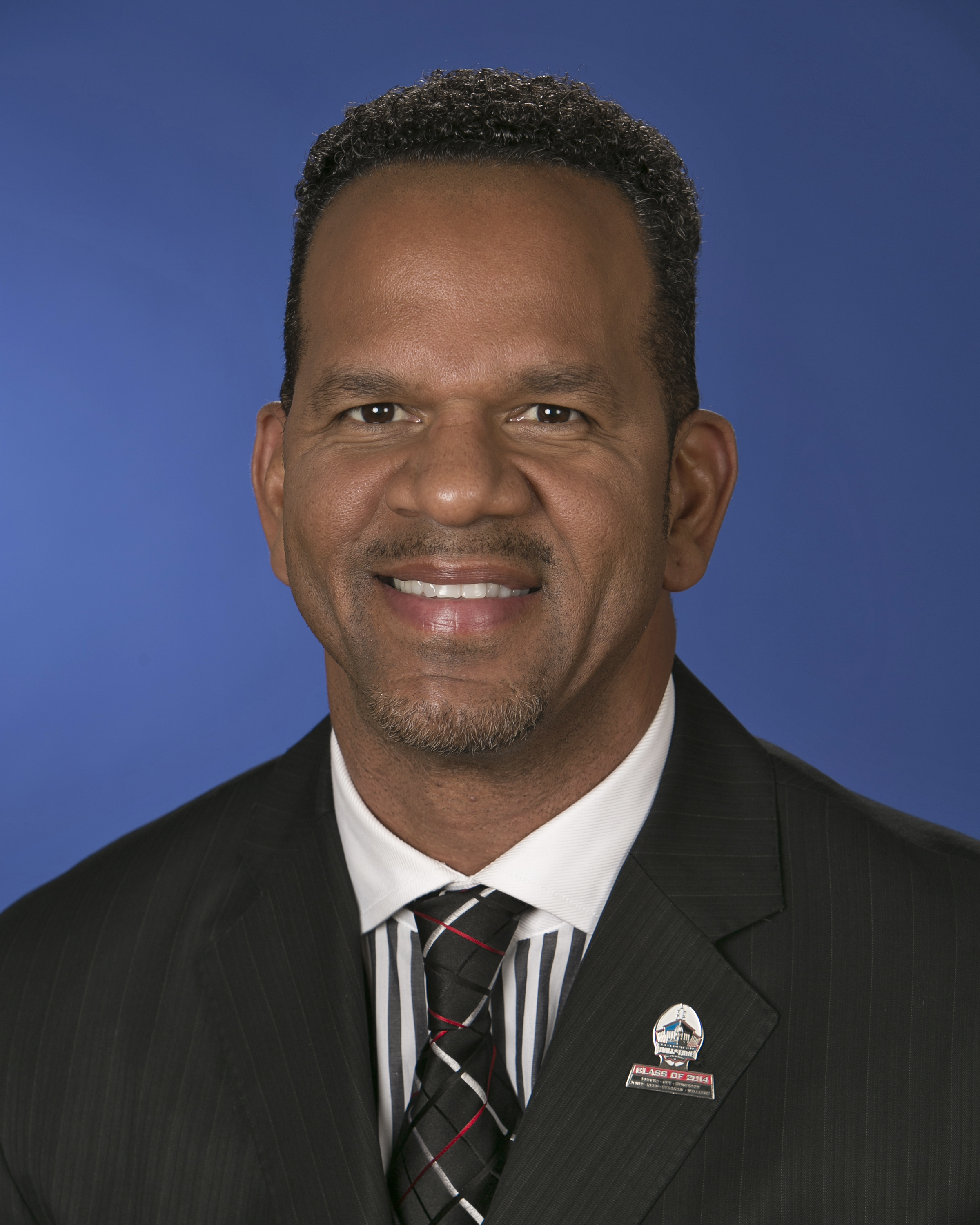 ESTEEMED FEATURED HERO - ANDRE REED, PRO FOOTBALL HALL OF FAME &
FORMER BOYS & GIRLS CLUB MEMBER
From Allentown, PA to Division II Kutztown College, Andre Reed has had a legendary career to say the least. Reed played for 16 NFL seasons, 15 with the Buffalo Bills (1985–1999) and one with the Washington Redskins in 2000 when he retired. After being eligible for eight years, Reed was selected for the Pro Football Hall of Fame in 2014.

From #83s on the field and off the field efforts he was inducted into Boys & Girls Clubs of America's Hall of Fame in 2015 together with singer Trey Songz. He volunteers his time as ambassador for BGC kids, by visiting local Boys & Girls Clubs wherever he goes and is grateful for this honor alongside the likes of Denzel Washington, Jennifer Lopez, Magic Johnson, etc.