Programs
At Boys & Girls Club of Rochester, we provide programs that focus on these Impact Areas to make brighter futures happen:
Meet Rosalind!
2017 MN State Youth of the Year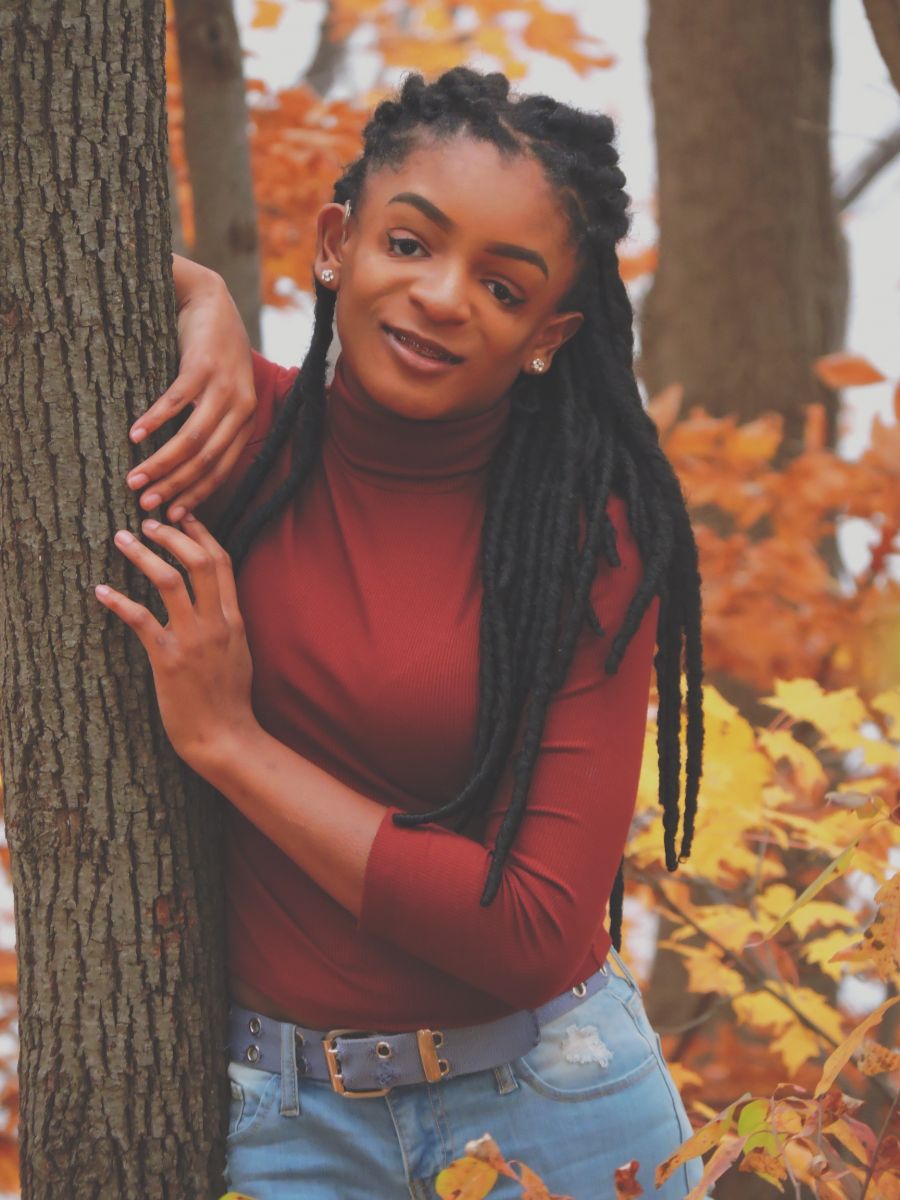 Seventeen year-old Rosalind has been a member of our Club since 2009. Throughout the years she has participated in teen leadership programs like Keystone Club which focuses on the areas of academic success, career preparation and community service. After winning our 2015 Youth of the Year Competition, Rosalind knew she wanted to take it further in 2017. She not only won our local competition, but has also competed at the state level and won again! Now Rosalind has the opportunity to represent the state of Minnesota at the Regional Youth of the Year in Chiago this July. Her success has earned her well deserved recognition and scholarships for the college of her choosing.
Rosalind is on track to graduate in 2017. She has already earned several college credits and has been accepted by 5 different colleges. We are so proud of her accomplishments and can't wait to see the bright future that is ahead of her!
Questions about programs? Contact us at 287-2300.
Invest in The Place
A Chair Affair
Upcoming Events