Sign up for our newsletter!
Contact Us
To contact one of our staff directly, please refer to our Staff page for email addresses.
Please fill out the form and send us a message! For immediate assistance, please call our Welcome Desk at 507-287-2300.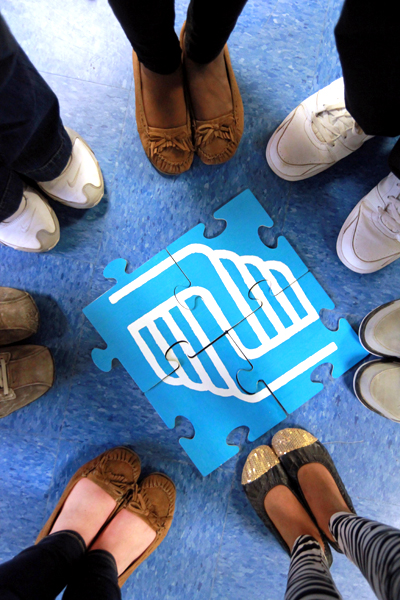 Invest in The Place
A Chair Affair
Upcoming Events
This institution is an equal opportunity provider. Click here for more information.