Vision
Boys & Girls Club of Mankato, under the leadership of Boys & Girls Club Rochester, has a vision to serve underrepresented youth in the Mankato community. Our vision includes positive youth development outcomes in three key areas of Academic Success, Healthy Lifestyles, and Good Character and Citizenship. The five positive youth development core program components to be implemented are Education & Career Development, Character & Leadership Development, Health & Life Skills, Sports, Fitness & Recreation and the Arts. Overall, Boys & Girls Club of Mankato engages youth in the participation of generation changing programs that support a commitment to education, positive values, healthy habits and high expectations for success as an adult.
Hours:
School Days: 2:30PM – 7:00PM
Summer: 7:45AM – 6:00PM
Ages: Students, Kindergarden through 9th Grade
Location: 709 South Broad St, Mankato, MN 56001 *
*Please Note: Our entrance is located on the 4th Street side of the building.
---
Community Board Leadership
Les Koppendrayer - Retired Principal (Chair)
Laura Bowman – Mayo Clinic Health System Mankato (Vice Chair)
Mike Brennan – Brennan Companies (Campaign Chair)
Andy Nessler – Wells Fargo Home Mortgage (Secretary/Treasurer)
DeAndre Adams – Mankato Area Public Schools Community Ed & Rec (Officer)
Marcia Bahr – Mankato Clinic (Officer)
Shane Baier – Mankato Area Public Schools Principal (Officer)
Jo Bailey – Radio Mankato (Officer)
Ryan McKeown – Wealth Enhancement Team (Officer)
Elizabeth Harstad – Greater Mankato Area United Way (Officer)
---
Show your support for the Mankato Club!
Make a donation via our donation page and simply mention Mankato in the description!
Or you can send a check to Boys & Girls Club of Mankato at 709 S Broad St, Mankato, MN 56001.
---
Learn more about the need for Boys & Girls Club in Mankato
---
Employment Opportunities
Please see our Facebook or Indeed, linked below, for current job postings!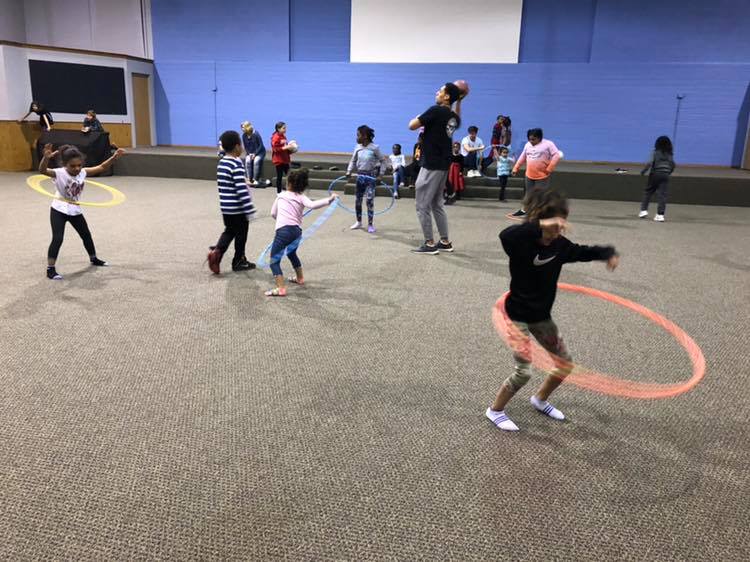 Resume and cover letter can be submitted: 
By Mail: 709 S Broad St, Mankato, MN 56001 
By Email: Esimmons@bgclubroch.org
Boys & Girls Club of Mankato | 709 S Broad St, Mankato, MN 56001 | Phone: 507-720-6898