A Chair Affair 2019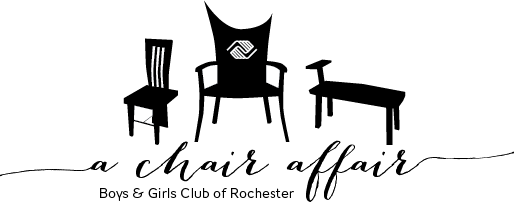 17th Annual 'A Chair Affair'
Thank you!
Thanks to the generosity of our esteemed guests and sponsors, A Chair Affair 2019 raised more than $300,000 for kids in Rochester!
Every dollar raised stays in this community to make sure hungry kids get healthy meals, to make sure kids get their homework done, to make sure kids who can't afford sports leagues have a place to practice and play, to make sure kids see a pathway to college or a career, and to make sure kids see brighter futures for themselves.
Visit the A Chair Affair website and follow #AChairAffair on Facebook, for additional details and information.
Invest in The Place
A Chair Affair
Upcoming Events
This institution is an equal opportunity provider. Click here for more information.