Programs
At Boys & Girls Club of Rochester, we provide programs that focus on these Impact Areas to make brighter futures happen:
Meet Tiera!
2019 Rochester, MN Youth of the Year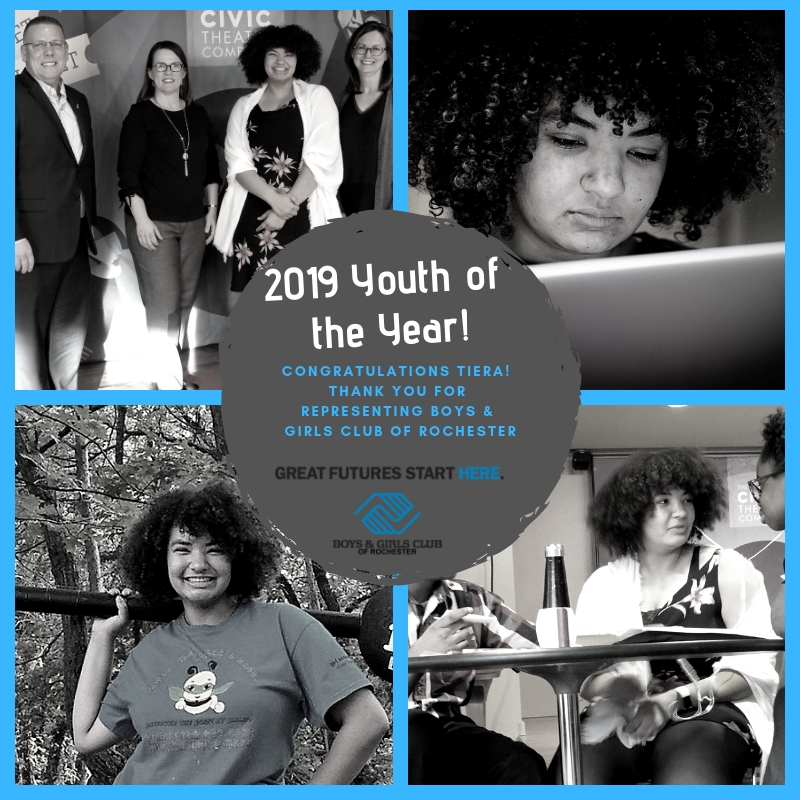 Boys & Girls Club of Rochester is proud to announce Tiera Felder as the 2019 Youth of the Year for Rochester, MN for exemplifying outstanding Leadership, Responsibility, and Character at Boys & Girls Club of Rochester. Tiera recently represented Rochester, MN at the state competition held at Mall of America.
Each year, youth from Boys & Girls Clubs across the country compete for scholarships while telling their stories, and the story of how Boys & Girls Club impacts them and sets them up for a great future.
"I like being youth of the year because it gives me the opportunity to be a role model for younger youth. I feel that as Youth of the Year I have a unique opportunity to make an impact in my community on important issues that impact myself and my peers. The process of Youth of the Year Competition has allowed me to practice my discipline, time management, and leadership skills. I look forward to being able to participate in community impact projects as the Youth of the Year 2019."
The Youth of the Year Award has been a tradition within Boys & Girls Clubs of America since 1947. Youth of the Year has been Boys & Girls Clubs of America's premier recognition program, celebrating the extraordinary achievements of Club members. Each year, one exceptional young person from each Boys & Girls Club across the country rises to the role of Youth of the Year.

Chad Campbell, CEO of Boys & Girls Club of Rochester shares his excitement for Tiera's achievement. "I'm incredibly proud of Tiera and her accomplishments! She's an intelligent, creative, passionate, and inspiring young woman. We're proud to have her represent Boys & Girls Club of Rochester's work and impacts in the community as our Youth of the Year. On behalf of our staff, board, and community – I congratulate Tiera on what's she's accomplished, and all that she will achieve in her great future!"
Questions about programs? Contact us at 507-287-2300.
Invest in The Place
A Chair Affair
Upcoming Events
This institution is an equal opportunity provider. Click here for more information.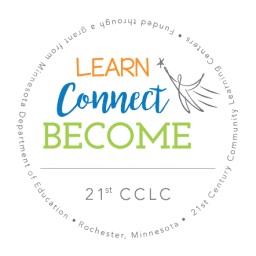 This organization is partially funded with a grant from the Minnesota Department of Education using federal funding, CFDA 84.287, Every Student Succeeds Act, Title IV B – 21st Century Community Learning Centers.