Character & Leadership
Service & Leadership Programs
Girl Talk – Wednesdays, 4:00PM
Girl Club members grades 5 - 12 tackle real issues facing girls in today's world with Club staff and a Fernbrook Family Center staff member who works with Club members.
Keystone Club - Wednesdays 5:00PM
Members have a voice in decisions about Club and complete community service projects. Keystone Club also plans fun activities for their fellow members, such as the 2017 Holli-Razzle-Dazzle Bazaar. Keystone Club is for members grades 8 - 12.
Torch Club - Mondays 5:00PM
Members learn and practice leadership skills by assisting staff around Club, creating their own service projects, and participating in community efforts like Litter Bit Better. Torch Club is for members grades 5 - 7.
Beyond the Bully: A KSMQ Production
Beyond the Bully is an up-close look at how school districts, youth organizations and students themselves are addressing the topic of bullying. It's more than just identifying what bullying is, it's helping kids understand what they can do to prevent bullying when they see it happen. Sharing programs that work; empowering bystanders to stand up; and calling out offenders. It's a team approach.
Invest in The Place
A Chair Affair
Upcoming Events
This institution is an equal opportunity provider. Click here for more information.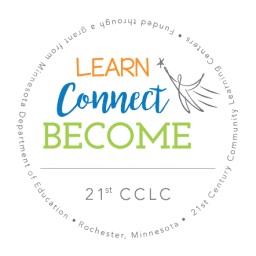 This organization is partially funded with a grant from the Minnesota Department of Education using federal funding, CFDA 84.287, Every Student Succeeds Act, Title IV B – 21st Century Community Learning Centers.